Create Lifelong Memories in Your Backyard Oasis!
At Blue Basin Pools, we have decades of experience with Texas summers. We know that having a pool in the Austin area is not just for beating the heat. It can mean the difference between creating outdoor memories with families and friends and staying cooped up indoors all summer! That's why Blue Basin is committed to making beautiful pools and patios affordable for as many families as possible!
Our Pools
Affordable does not mean ordinary at Blue Basin Pools! With multiple designs, sizes, combinations, and color options, the possibilities are virtually endless!
Creating Extraordinary Outdoor Living Spaces is Our Expertise.
we specialize in crafting exceptional outdoor living spaces that go above and beyond the ordinary. With our expertise, we transform outdoor areas into extraordinary environments where you can relax, entertain, and truly enjoy the beauty of nature. From stunning landscaping to innovative designs, we are dedicated to creating outdoor living spaces that exceed expectations and bring your vision to life. Trust us to design and construct a remarkable outdoor oasis that will enhance your lifestyle and provide endless enjoyment for years to come.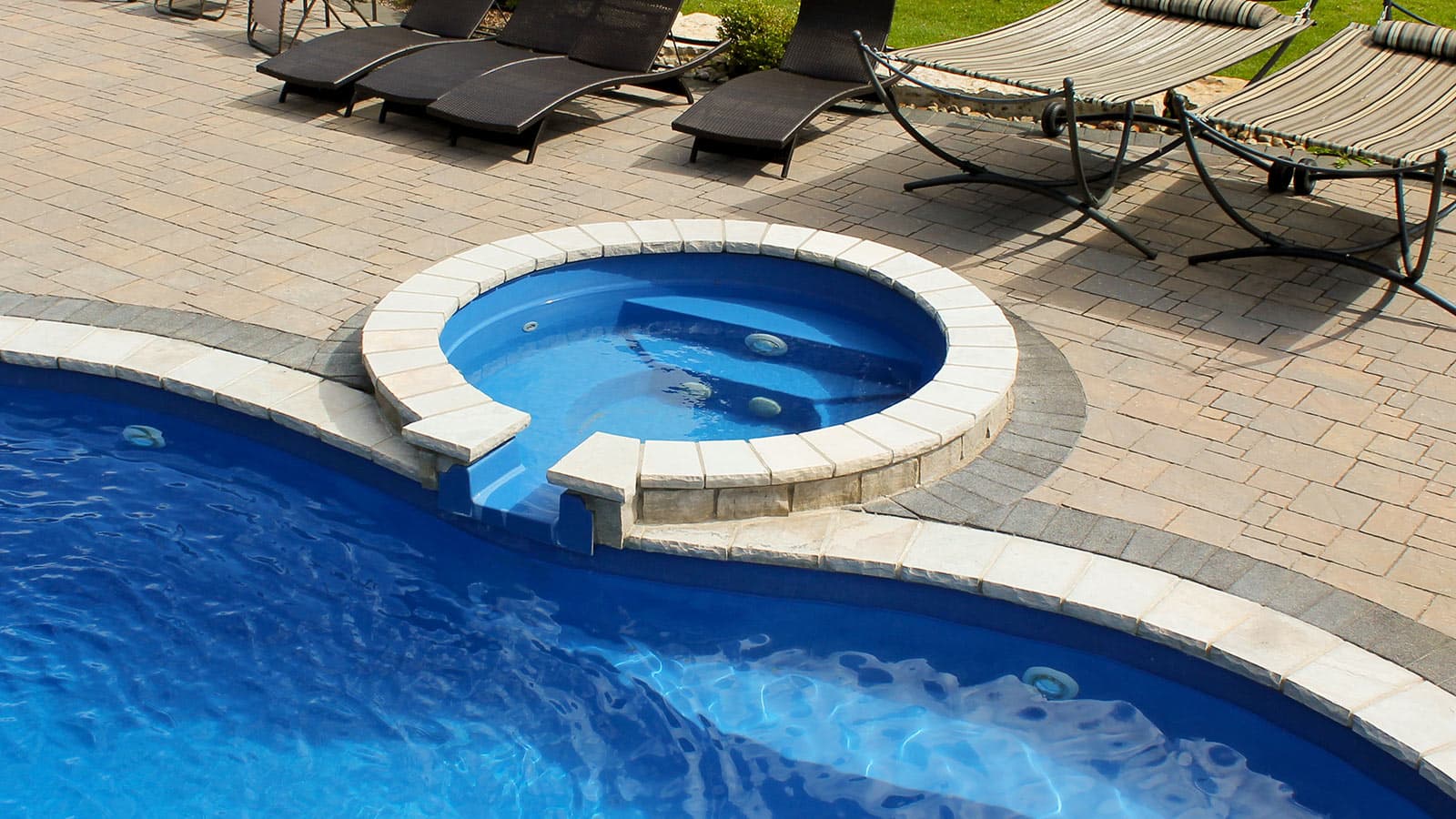 Residential Pool Designs
Designing a residential pool, there are several factors to consider, including the available space, budget, intended use, and personal preferences.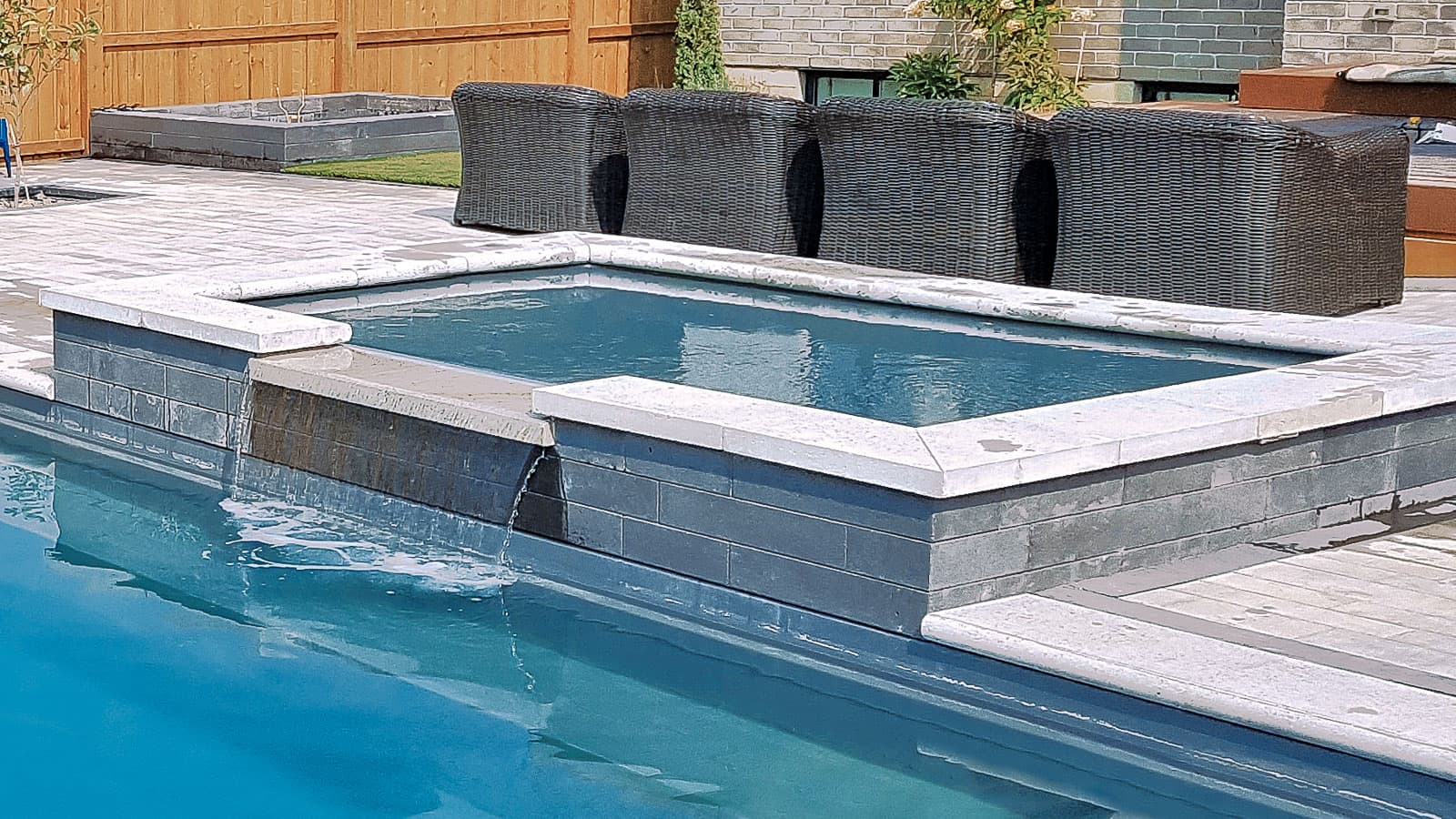 Commercial Pool Designs
commercial pool construction to ensure compliance with safety regulations, accessibility standards, and efficient filtration and circulation systems.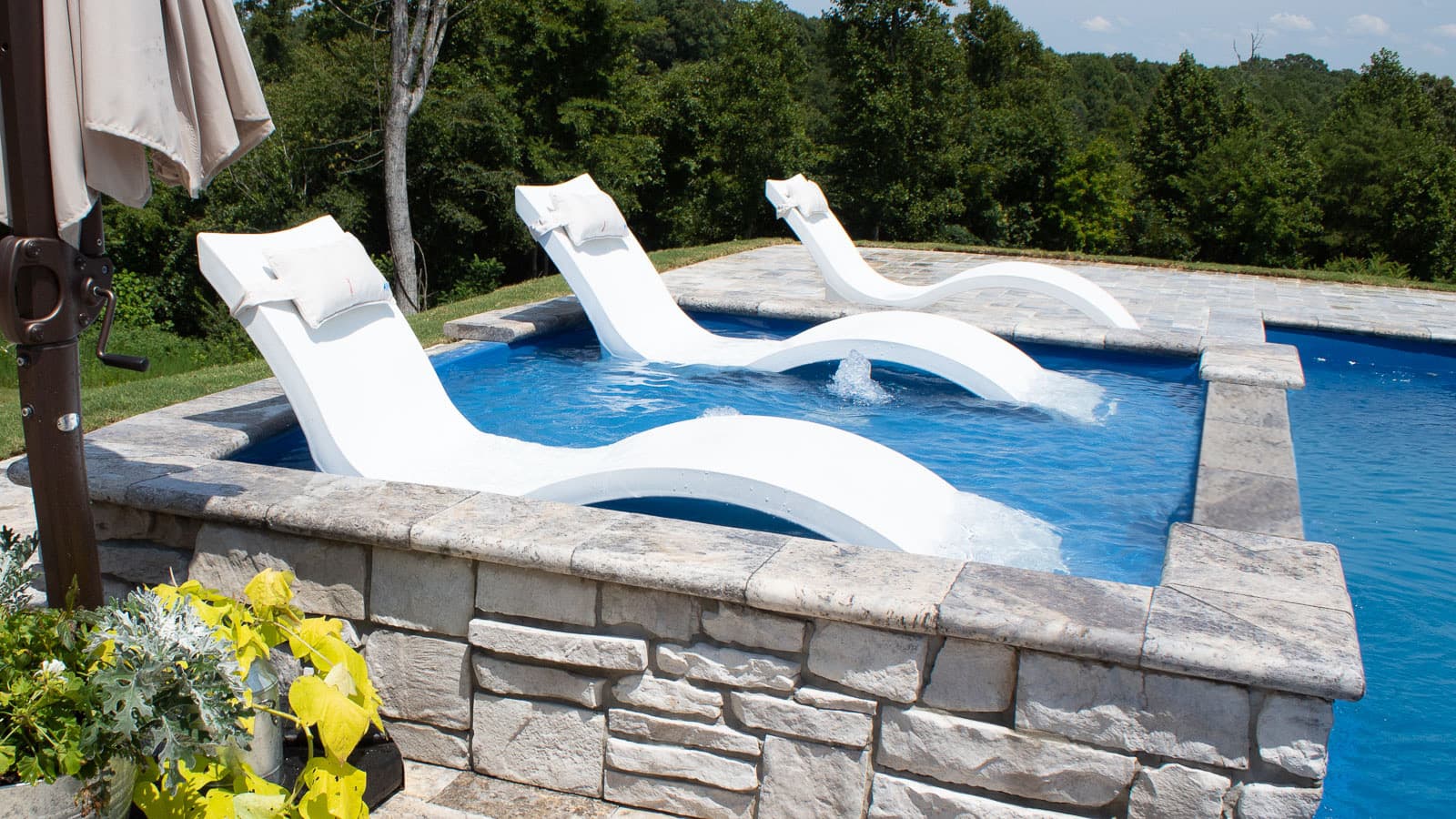 Pool Renovations
They can assess your pool's condition, understand your renovation goals, and provide expert guidance on the most suitable options for your specific needs
About Us
Blue Basin Pools is owned by Austin-area custom home remodelers, builders and roofers Dylan Martin and Thomas Burkman, and landscape professional Jeremy Robilard. Along with sister companies Absolute Design Build, Alpha Team Roofing and Oasis Landscape & Design, Blue Basin Pools can provide the complete solution to outdoor living and entertainment.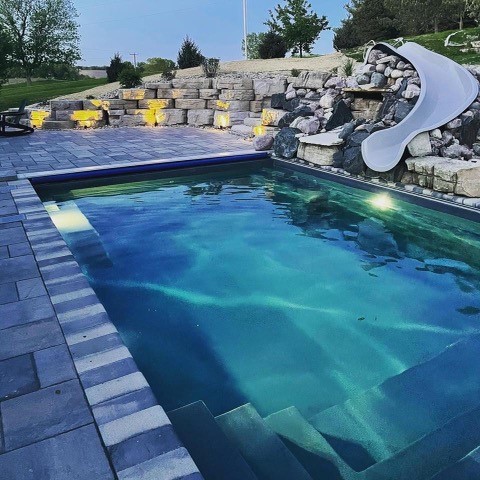 Gallery
From classic designs like basic circles and rectangles, to more complex choices that incorporate hot tubs, Blue Basin is proud of the many affordable options we offer our clients.
Click on the photos below for full page views!
At Blue Basin Pools, our purpose is to help as many families as possible create lifelong memories through the enjoyment of their own Blue Basin Pools composite fiberglass swimming pools and related products.
Your Trusted Austin pool Builders
If you're looking for the best Austin pool builders, then you've come to the right place. We have compiled a list of the top pool companies near you that specialize in building custom pools. Our team of experienced professionals can help you design and construct a beautiful and functional pool that will make your backyard the envy of your neighbours. We can also provide advice on how to maintain and care for your new pool so that it lasts for years to come. With our network of trusted contractors, we guarantee quality service at competitive prices. Get in touch with us today to find out more about what we can do for you!
A Guide to Choosing the Right Pool Contractor for Your Home – Tips and Tricks from the Experts
 What to Look for When Choosing a Pool Contractor
Hiring the right pool contractor is essential if you're looking to install a swimming pool in your backyard. You need to make sure that the contractor you choose is reliable, experienced, and can provide quality workmanship at an affordable cost.
Finding the right pool contractor can be a challenge, especially if you don't know where to start. That's why it's important to do your research and consider all of the factors when selecting a local contractor near me. From considering their experience and reputation to understanding their pool installation cost, there are several things that you should look for when choosing a pool contractor.